Modify Consulting  – Leads to future
Modify is an internationally experienced professional services company. Our services focus on improving our clients' businesses. Internationally we focus on assisting our clients with Corporate Real Estate (CRE) questions, such as Yardi Voyager implementations and how-to setup Yardi for your organization.
Also, we have years of experience from multinational technology and change management programs within international Property industry. Our skills cover not just Yardi Voyager, but over 50 different business solutions which we have implemented and used during the past 15 years (e.g. Qube Horizon, SAP RE-FX, MS Dynamics 365, etc.) so we have a proven track record how to plan and deliver change within your organization.
On top of the international business, we operate also locally in Finland assisting our clients with growth acceleration, preparing and starting their internationalization and we also provide finance, taxation and financing services which are tailored for your needs.
Contact us to discuss about your challenges and plans to improve your business. We can make you to become better together.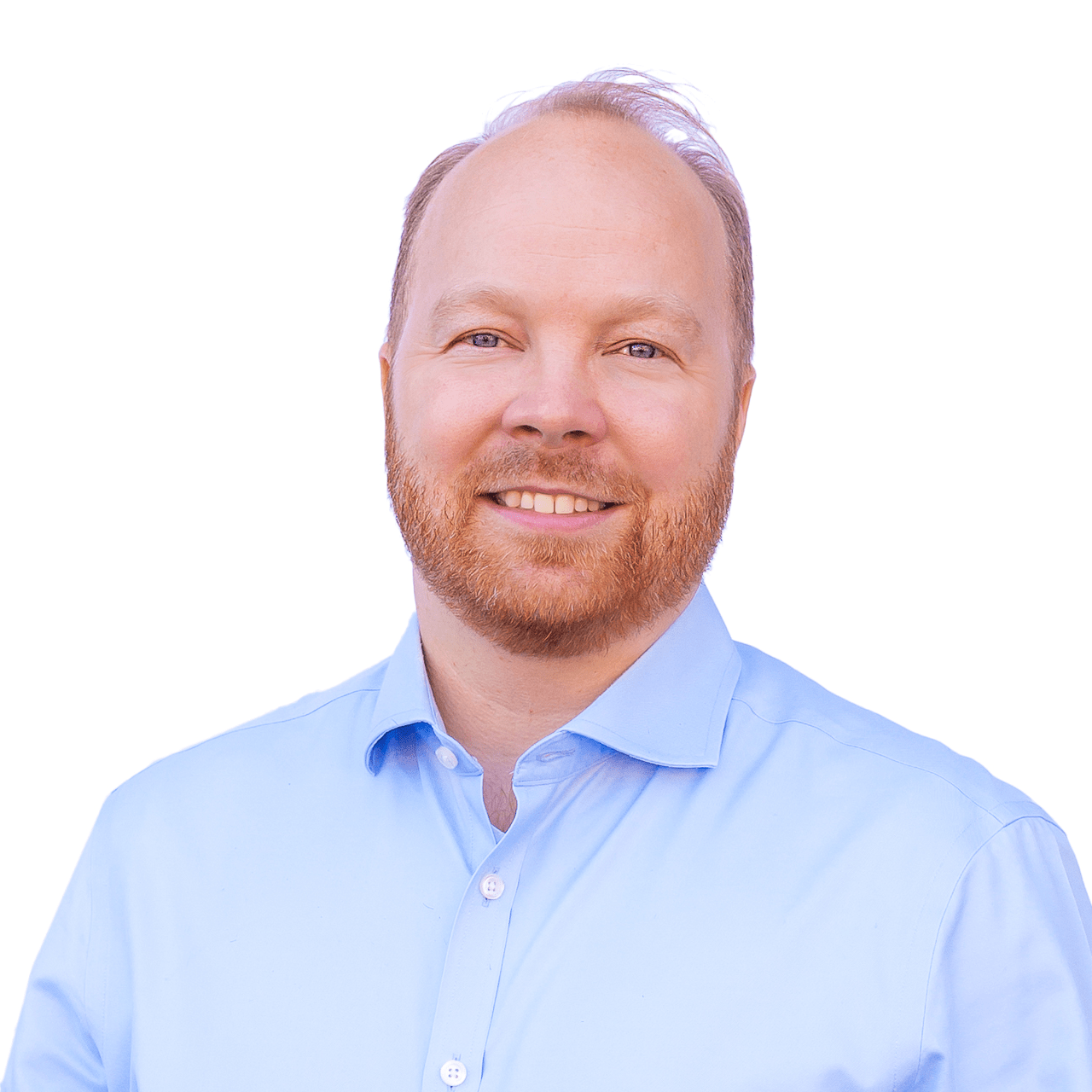 Ville Manner
+358 400 669 081
we@modify.world
Contact
Modify Consulting Oy Ltd
Finland
Ville Manner
Phone: +358 400 669 081
Email: we@modify.world
Company reg.no. FI09292548